Whether you're a Fortune 500 company or a small business, understanding and utilizing technology in your business plan can be the difference between success and failure in today's market. Today, information is at your fingertips instantly and accessible from most anywhere. Because of this, consumers are making smarter decisions more quickly than ever. Consumers are also bringing those same internet and buying habits with them to do their job. Employees want to complete a purchase or make an intelligent business decision from information gathered from the web in a few minutes and move on to the next task. Haggard & Stocking recognizes this and understood this trend was going to continue until it was part of everyone's daily culture.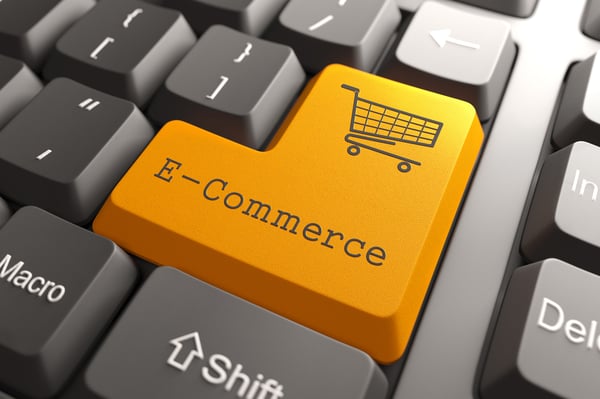 Three years ago Haggard & Stocking launched its B2B e-Commerce platform. Before launching, Haggard & Stocking put a lot of thought and time in determining what would make an e-Commerce site people would want to use. We came to the conclusion that a site needed just two things. The site needed to be easy to navigate and contain "rich" content for making quick intelligent buying decisions. The result is a site that has had very positive feedback from our customers.
Understanding you can't rest on your laurels, Haggard & Stocking has continued to evolve its e-Commerce site. We now have hundreds of thousands of items and are constantly adding new items, but we haven't stopped there. We have implemented custom portals into many of our customers own systems allowing orders to be fully integrated. At the request of our customers, Haggard & Stocking will be adding additional functionality and enhancements in the near future because you asked for it.
Haggard & Stocking recognized that you don't have to be a billion dollar enterprise to deliver a world class platform. When you combine our e-Commerce platform with our Vendor Managed Inventory (VMI) programs and our recognized excellent customer service you can see why we are a recognized leader in our market.