"Attention to detail is not about perfection. It's about excellence, about constant improvement." – Chris Denny, Speaker, trainer, business owner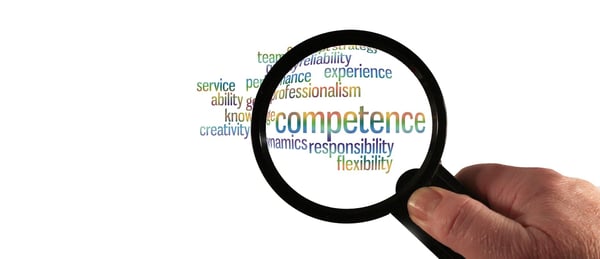 One statement I try to emphasize is that we are not in the sales business; we are in the service business. We have to provide a service to our customers that exceeds what they can get from our competition. One of the ways we can improve the service we provide is paying attention to the details. Listen to what a customer is asking you, it may be for more than just a part or tool. They may be asking for help or guidance. The only way you can know is to pay attention to the details they give you and act on them.
This also applies to each of us that work together and rely on each other. Every one of us is a customer and has customers. Outside sales and CSR's are a team and each is the other's customer. It's the details they give each other that can make that team successful. However if attention to detail is lacking by either team member, success can turn to failure. The same thing goes for CSR's, buyers, the warehouse team and everyone down the line. We have to give details and in return listen to the details we are given to make this team successful.
Attention to detail at work, at home and in life is what can make us or break us.